sweatersandsand-deactivated2012 asked: I am so insanely happy that I just found this blog. I'm in school earning a degree in child development and I'll be certified in birth through pre-k education and pre-k through k special ed. Sometimes it's hard to find good pre-k ideas and I get kinda bummed out. Finding this blog made my morning :) Thanks for being awesome.
playingmylifeaway asked: Hi dear :) I was wondering if you know anything about teacher assistants (TA) and what qualifications are? I'm a sophomore P-4 Education Major and didn't know when I could apply. I take the first part of the Praxis in March I think.
4 tags
5 tags
5 tags
4 tags
7 tags
5 tags
4 tags
4 tags
6 tags
5 tags
6 tags
4 tags
derekhalebale asked: Best tips for teaching letter recognition to struggling 5 year olds?
100 Classroom Organizing Tricks. →
toseealambatschool: By  Dana Truby, Megan Kaesshaefer "What's the secret to avoiding art messes? How can you make your room orderly without emptying out Office Depot?" Here is a selection from 100 teacher tips for creating a beautiful, organized environment (click the link to see all 100).  1. Address Stickers Brand anything as yours—classroom library books, rulers, staplers—with a...
"Storytelling, singing, playing, telling jokes - those are the building blocks of..."
– Peter L. Mangione; co-director of Center For Child & Family Studies on the shift of preschool curriculum from play-based to direct learning and it's detrimental effects on our children;article titled "The Death of Preschool" (via beaunourbaby)
3 tags
Next
When I get a moment to upload I will cover: Bucket Filling Week Patterning Activities Thanksgiving Week Multicultural Week 1  Hang tight!
4 tags
5 tags
9 tags
6 tags
5 tags
6 tags
6 tags
7 tags
My Apologies
I have not been "adventuring" much online these days. We have been super busy at work, and then by the time I get home, I crash. I have last week and this week to catch you up on, and they are GOOD weeks. So bear with me over the next few days as I mass post about my fun prek life.
7 tags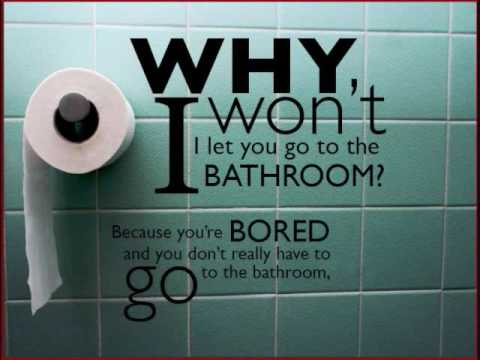 6 tags
Costume Party tomorrow!
Tomorrow is our "Fall Festival" and costume party! At our center, each age group/teacher puts together an activity session for 30 minutes and we rotate. All the teachers get to spend some time with all the kids, and we have so much fun! We set it up so that they rotate throughout the classrooms on a schedule and it really is a blast. After the rotation, the kids parents sign up and...
everygirlneedsherpeeta asked: great stuff you have here! thank you for sharing ;)
6 tags
7 tags